Archive for December 2018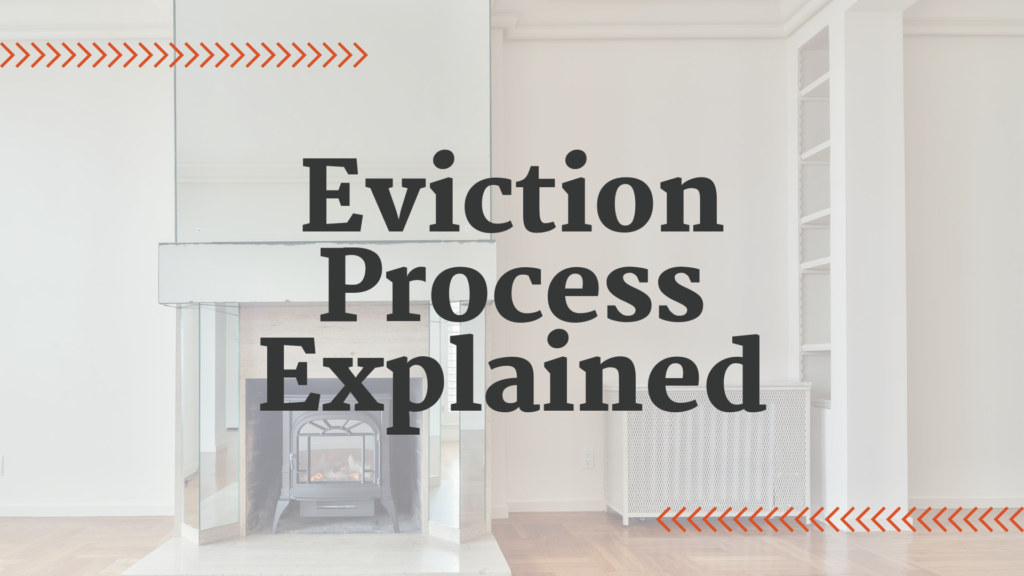 Most Honolulu investors dread the idea of evicting a tenant. This is understandable; the process can cost a lot of time and money. It can also be confusing. If you don't work with a Honolulu property management company, consider seeking some professional advice before moving forward with an eviction. If you make a mistake, the process will only be prolonged.
Read More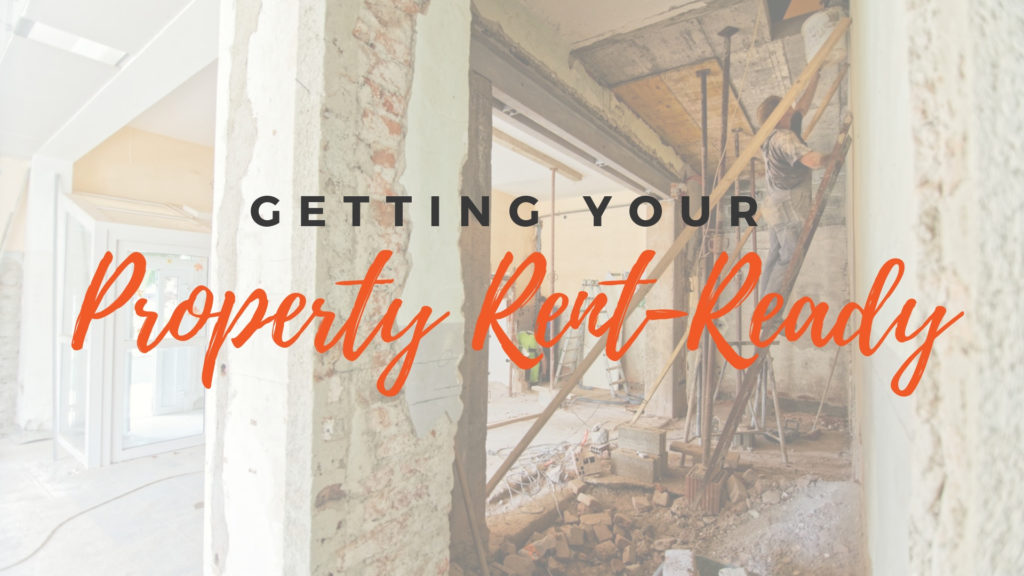 Before you can market your rental property and find the best possible Honolulu tenants, you need to make sure that your investment home is ready for the market. It's easy for Honolulu owners to rush the process; they want to find a tenant quickly and begin collecting rent. However, if you don't make it move-in ready, the most desirable tenants won't want to apply for it.
Read More