A good property management company in Hawaii is more than someone who collects rent; they are someone that you know and trust.
At HappyDoors Property Management, we focus on developing relationships that last a lifetime with a happy and innovative team that strives to exceed your expectations. We are committed to providing excellent management solutions for you, your friends, and your family.
Getting to know more about each other is all a part of our process so that we understand your needs and goals. To help start developing our relationship, we will introduce you to our founder.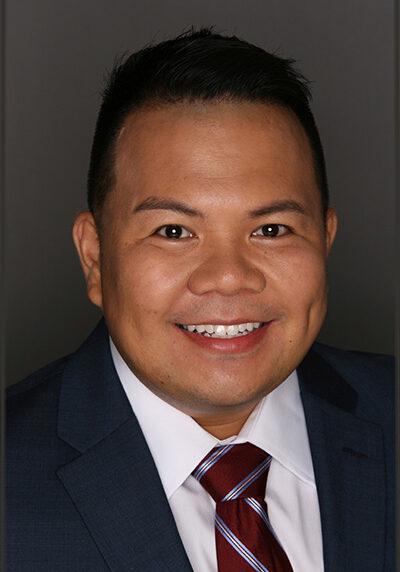 Paul Sebastian (RA)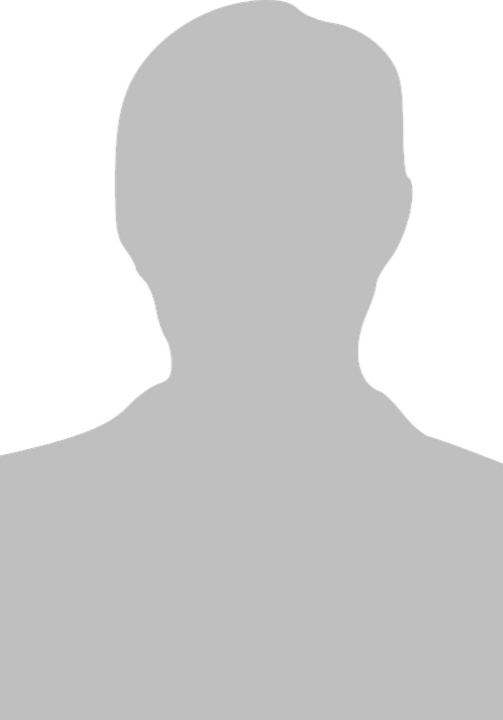 Regina 'Gina' Hubbard
Assistant Property Manager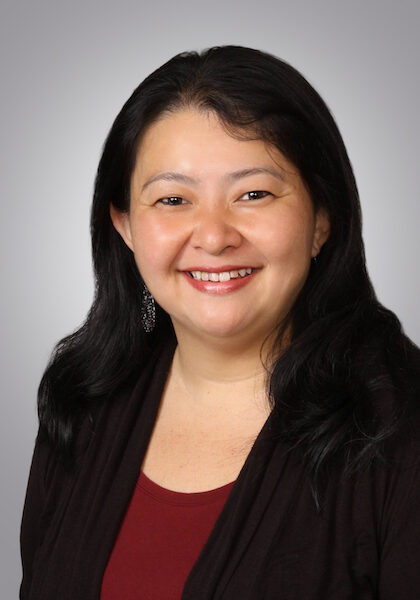 Rae Oshiro
Assistant Property Manager
Victoria Angeles
Customer Support
Team Supervisor
Lynn Andrade
Customer Support Representative
Bettina 'Bea' Gonzales
Customer Support Representative
Criszia David
Customer Support Representative
Marilou 'Rio' Austria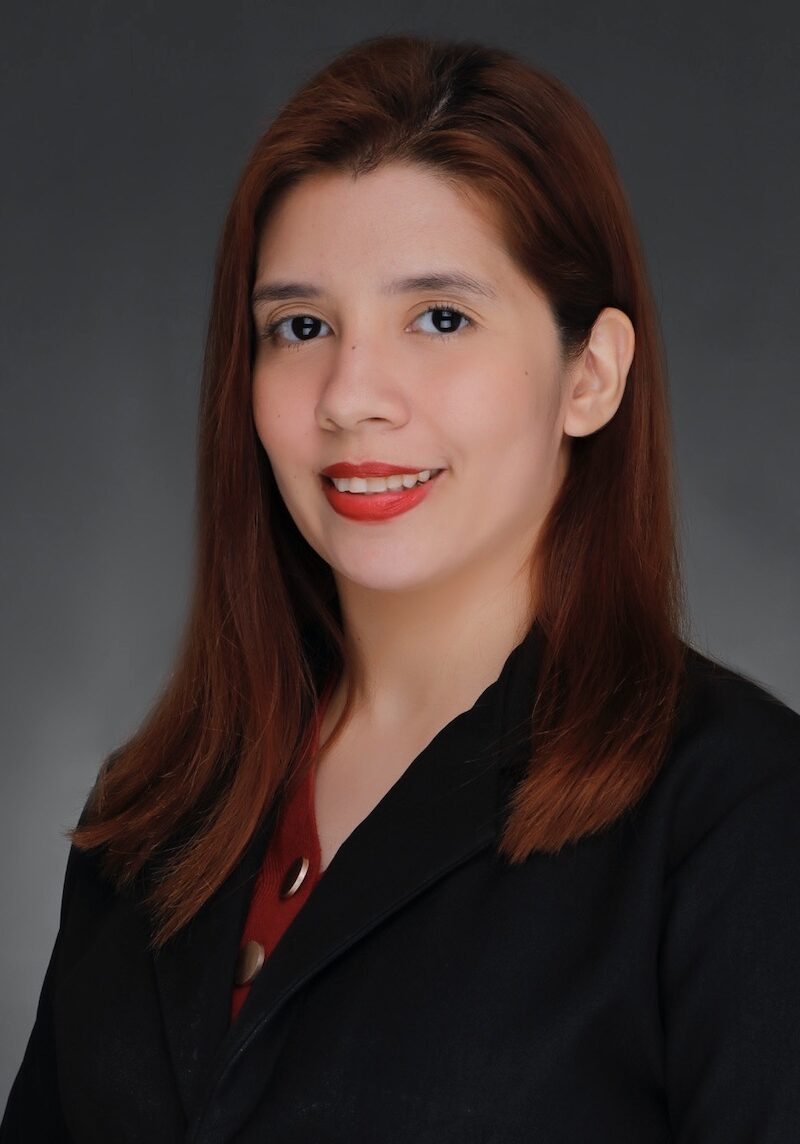 Michelle 'Mitch' Lansangan
Aldrich 'Chie' Alipio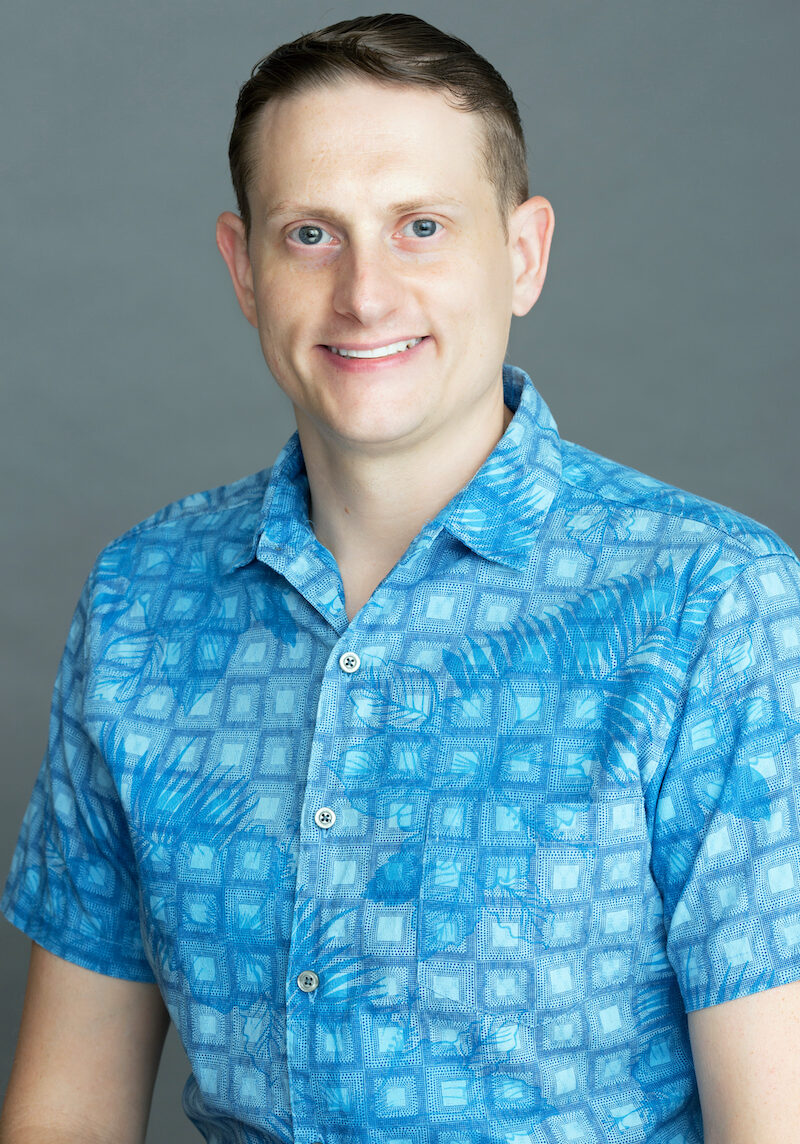 Brent Foster (R)
Start a Conversation with Us
Learn how our flexible management solutions can help you: (808) 800-4152