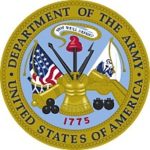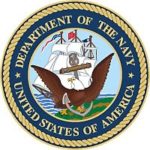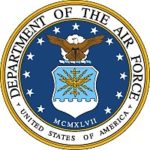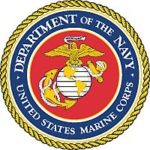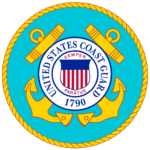 Overseas, No Problem
Whether you own a home and are looking for a property manager in Hawaii or you moving here and need to find a place to buy, HappyDoors Property Management is here to help. We specialize in assisting military personnel and their families with finding tenants and maintaining their home on Oahu.
Relocation Assistance
Moving to Hawaii and looking to rent or buy a home? Then you have come to the right place. We can help find your paradise dream home.
Just contact us today and let us know what you are looking for.
Ready to learn more?
Schedule your FREE consultation today!