Posts Tagged 'Honolulu rental property'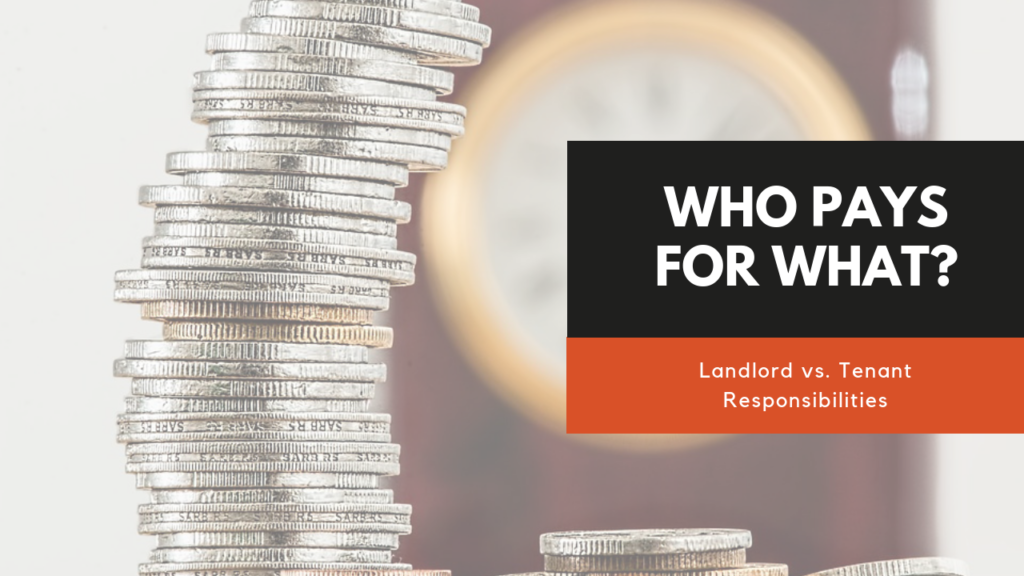 Landlords and tenants have different sets of responsibilities when it comes to maintaining a Honolulu rental property. It's important to sort these things out before your tenant moves in, and they should all be outlined in the lease agreement. A conflict-free landlord/tenant relationship requires that everyone is on the same page and comfortable communicating with one another.
Read More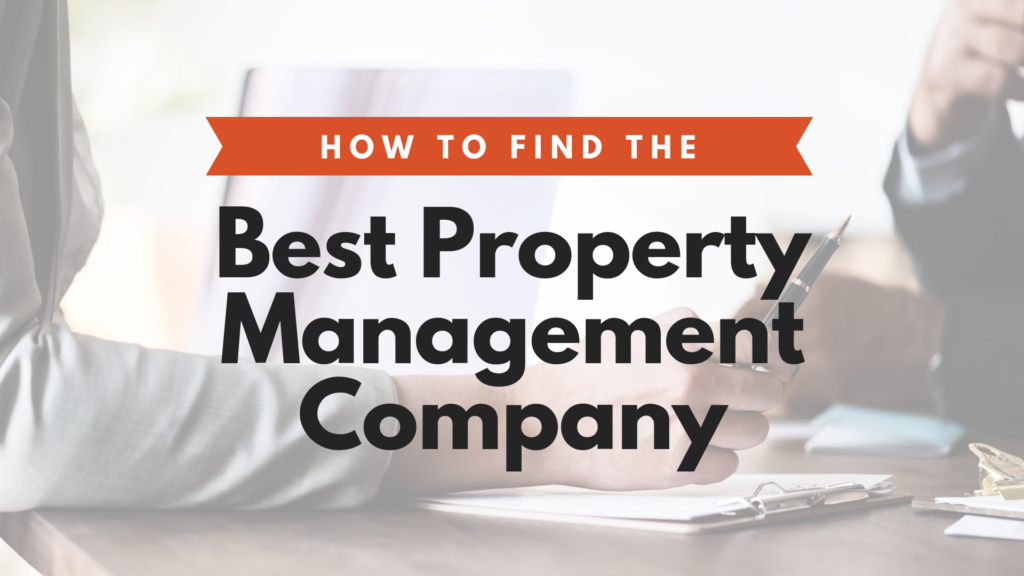 When you're searching for professional Honolulu property management, you need to consider experience, knowledge, and transparency. A good property management company will also communicate well, have excellent systems in place, and a proactive, responsive approach to leasing, maintenance, rent collection, and all of the other things you expect your management company to do for your Honolulu rental property.
Read More