Avoid Violating Honolulu Law: Convert Your Short Term Rental Property to a Long Term Rental Property
Hawaii is a popular vacation spot, and many homeowners in the area have taken advantage of that by renting out their properties or rooms in their homes illegally over the last few years.
Things are about to change, and if you're one of the property owners in Honolulu County who has been renting out your home in the short term without registering the property or paying the required taxes, you're going to face hefty fines.
Stop Renting Out Illegal Vacation Homes
To legally rent out a short term vacation rental, you need to be registered and have the proper permits. These can only be obtained by following the proper process in Honolulu County and following the established regulations. Recently, statistics have shown that there are 10 times more illegal vacation homes being rented out without the proper permits than there are legally regulated vacation homes.
The local government has noticed, and beginning on August 1, the city and county of Honolulu will begin to crack down on illegal vacation rentals. In the last week, approximately 5,000 violation notices went out to owners who were found to be advertising a short term vacation rental without the proper permits and registration. These letters were a courtesy to get the owners to cease and desist.
After August 1, the fine for doing this can be as much as $1,000 for the unit owner and $10,000 for the hosting platform.
Sometimes, it's the tenants that are responsible for renting out a property illegally. If they know they're going out of town for a weekend, they might advertise the property to vacationers and collect the rent themselves. If your tenant is doing this, you will still be held accountable as the responsible part since you are the homeowner. Make sure your lease agreement prohibits tenants from doing this.
Converting to a Long Term Rental Property
If you've been making money renting out a property in the short term to vacationers or temporary renters, you need to stop. We also recommend you cancel any upcoming bookings, unless you're planning to get the necessary permits and register your home as a vacation rental with the county.
You might find you can still earn money by renting your property out to long term tenants. This might not earn you as much money on a nightly basis, but it will give you some stability, a bit of rental income every month, and long term ROI while your asset grows in value.
A few immediate steps will be necessary before you rent your Honolulu property out to a tenant:
Remove all the furniture and any personal belongings. Long term tenants look for empty homes so they can move their own furniture in.
Make sure everything is functional, clean, and ready for a tenant to make this a home.
Market your property on sites that long term tenants use. Instead of Airbnb and similar websites, you'll want to use Trulia, Zillow, HotPads, and other popular platforms.
Find a great property management company. Long term rentals require a lot of knowledge, expertise, and time. You'll have a far more successful (and profitable) rental experience when you work with professionals.
Long Term Rentals are a Better Investment
There's no need to worry about earning less money with a long-term rental. It's actually a better investment. Not only will you avoid the 10.25 percent Transient Accommodation Tax, you'll also pay a lower management fee for your long-term rental property, and you'll benefit from fewer vacancy and turnover costs. A long-term tenant will continue paying rent consistently every month while your investment property appreciates. Your ROI will likely be greater than what it is with your short term rents, especially if you're following the advice and direction of your experienced property manager.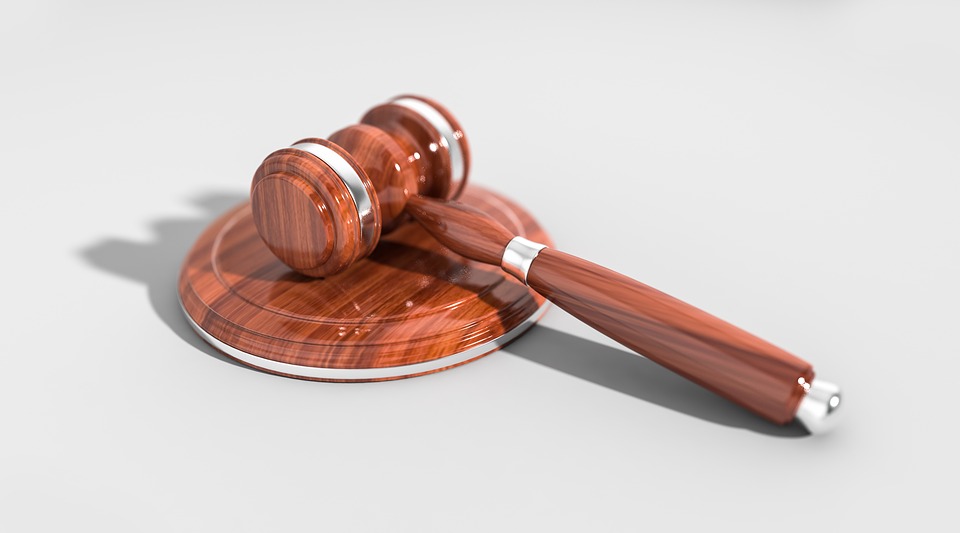 If you have any questions about the new short term rental violation policy or how you can rent out a home with a long term lease, please contact us at HappyDoors Property Management.